The history of Paxherbals began with Father Anselm Adodo's vision of preserving the neglected indigenous knowledge on African Medicine, resulted in the establishement of Pax Herbal Clinic and Research Laboratories in 1996. Located in the St. Benedict Monastery in Ewu.
Paxherbals grew into becoming one of the largest manufacturers and research labs of medicinal products in Africa. Embedded in the philosophy of Communitalism, Paxherbals' integral enterprise model has put the interest of the local community at their center, showcasing a healing force for people, Nigerian society and Africa.
Paxherbals' Mission: Promoting human health and dignity not just by eradication of pain, an essential aspect of being a human, but also its prevention.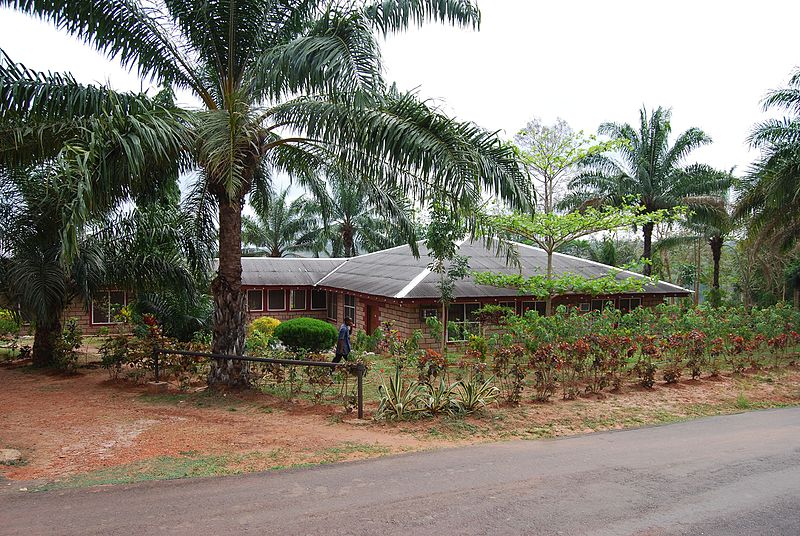 In the early 1990s, Fr. Anselm Adodo undertook his first study of how people survive based on what they have: indigenous knowledge. Fr. Anselm Adodo travelled around the whole of Nigeria and was amazed by what he observed. He saw the native traditional healers, and how they struggled, but also how they treated and cured people. 
He felt called to preserve their knowledge. "They were not writing anything down, but what they knew was too valuable to lose" (Adodo, 2015). And it was that calling that planted the seed for what is today known as Pax Herbals.