We Have Been Making Natural Herbal Products
What started with Father Anselm Adodo's vision of preserving the neglected indigenous knowledge on African Medicine, resulted in the establishment of Pax Herbal Clinic and Research Laboratories in 1996.
Located in the St.Benedict Monastery in Ewu, Paxherbals grew into becoming one of the largest manufacturers and research labs of medicinal products in Africa.
Embedded in the philosophy of Communitalism, Paxherbals' integral enterprise model has put the interest of the local community at their center, showcasing a healing force for people, Nigerian society and Africa.
Paxherbals' Mission: Promoting human health and dignity not just by eradication of pain, an essential aspect of being a human, but also its prevention.
Paxherbals draws its life from the activities of the monks of St. Benedict monastery in Ewu. Founded by he monks in 1996, Paxherbals has been a continuous work of research and development aimed at uncovering the power of nature through herbal practices.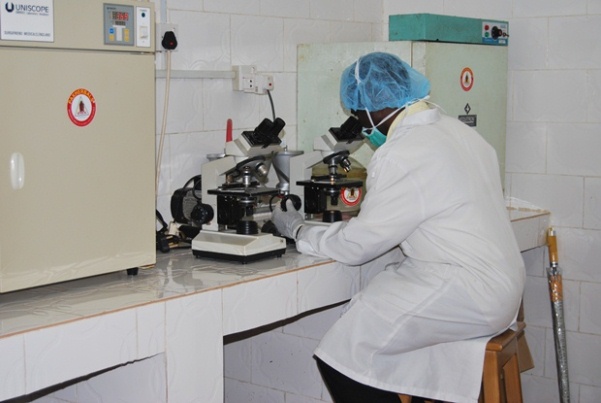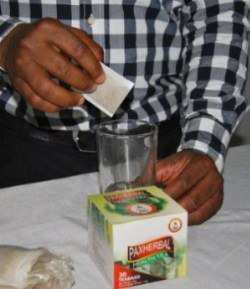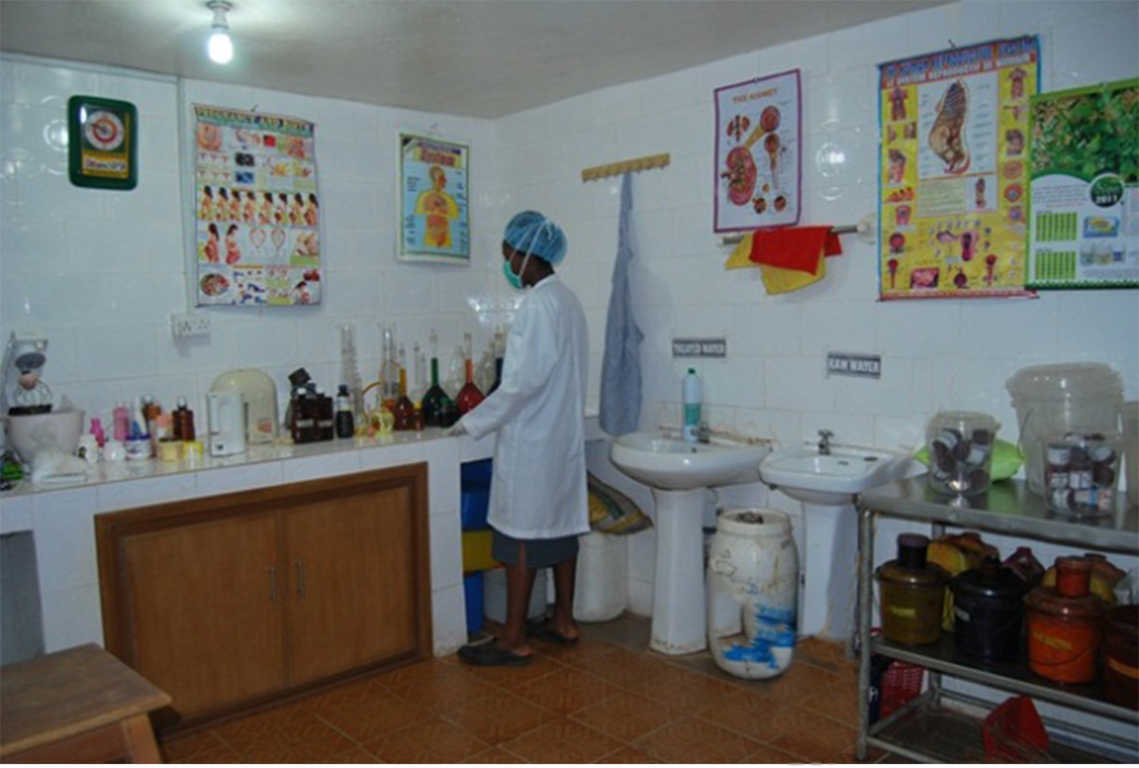 Active Research and Development
We are continually deploying the best resources in modern research and development of natural products. Our scientist are working to ensure that our products stay natural and potent from point of collection to when they are used up by consumers.
Documenting Tropical Natural Medicine
Discovery, Documenting, Researching African Medicine
As an organization, record keeping of our processes and research findings are activities that we take seriously at Paxherbals. It is important to us that what we have achieved is available for generations to build on
Our journey to changing the face of African medicine.
1996
Started making herbal products like cough syrup
2006
Began and completed the now Paxherbal Center
2016
Got most of our products certified by NAFDAC
2026 and beyond
Full automated research driven herbal practices
Each week our editors add new content to our blog, you can find many useful topics, exclusive for Essentials owners.